We all love our pets and consider them part of the family even if they're little troublemakers who destroy our house. And while some regard their pets as loyal companions, the others might even treat them like royalty. So, they decide to turn their pets into royal portraits to show their pets how much they love them.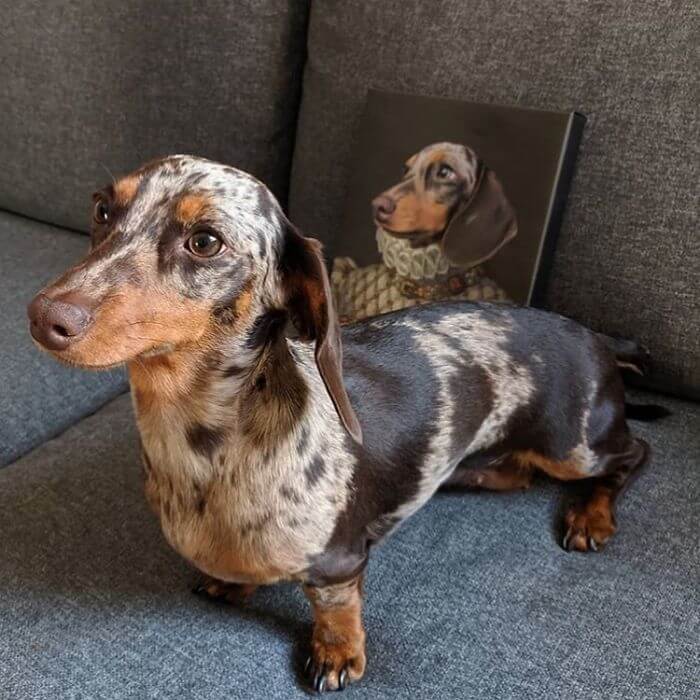 Image:crownandpaw
Crown & Paw is a fun-loving custom pet goods brand dedicated to helping pet owners express their love, adoration, and sometimes even their obsessiveness, with their beloved pets. The company specializes in creating pet portraits by combining authentic 19th century portraits and rare Renaissance era oil paintings with pets of all shapes and sizes.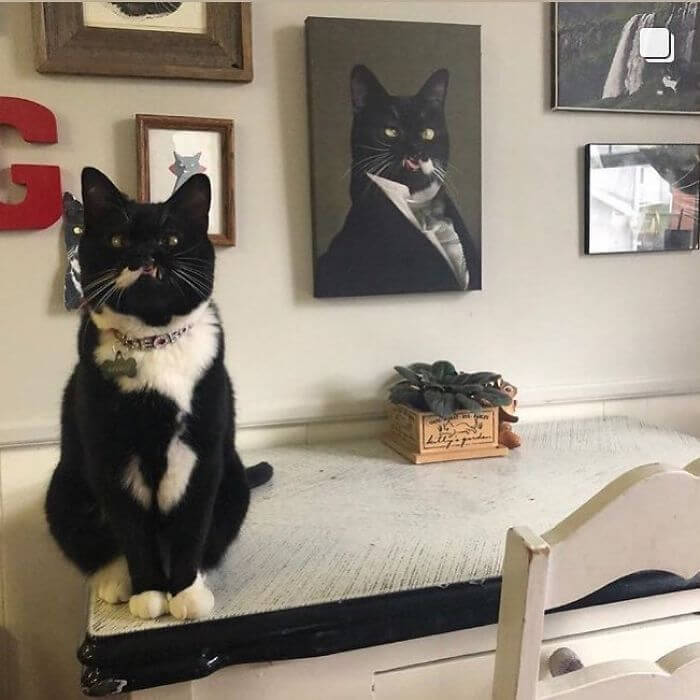 Image:crownandpaw
"We design them all by hand using a range of blending and retouching techniques," the company representative told Bored Panda. "All of our prints are completely unique to you and aren't available anywhere else in the world."
To own the posh portraits, all you need to do is to choose portrait style and provide a photo of your precious pet, and the incredibly talented team of artists at Crown & Paw will do the rest. Once perfect, the portrait is printed onto high-quality canvas, framed, boxed up, and shipped to your door. Prices start at just $49.95 for an 8″ x 10″ canvas, and larger sizes are also available.
Image:crownandpaw
If you're convinced your dog or cat is actual royalty, you should order this gift for your pets or your friends. We guarantee it will be a perfect gift for that someone who's obsessed with their pet. These great portraits will last for years, and can be passed down from generation to generation so your pet's legacy can last forever. Scroll down to see the best portraits of Crown & Paw below!
More info: Website
#1
#2
#3
#4
#5
#6
#7
#8
#9
#10
#11
#12
#13
#14
#15