Most vacations are opportunities to relax and de-stress after stressful and bad days. But, in order for things to work out as you want them to, the most important thing is to get the right accommodation lined up. The reason is the hotel or resort you stay at can make or break your trip.
A good hotel or resort will help you have a great vacation. However, there is a hotel in Colorado called the St. Regis Aspen Resort can do much more. Besides providing a high and consistent quality of service, this hotel has an adorable permanent resident pup who will surely make the best possible visit to all guests.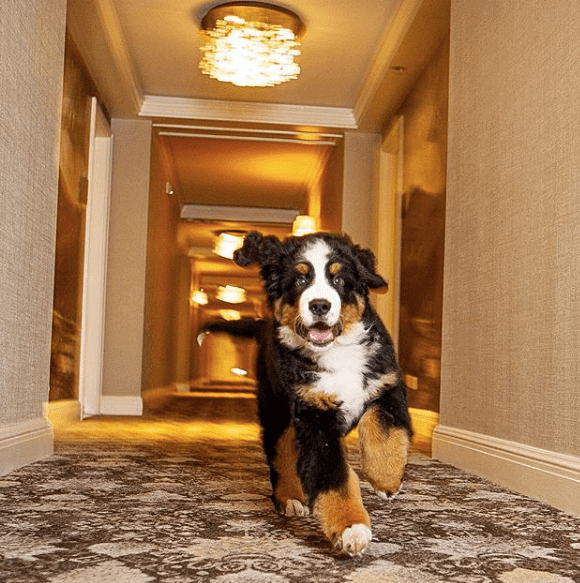 Meet Kitty Jacob Astor IV, a Bernese Mountain Dog who lives in Aspen resort. He was born in July 2018, is the first dog to ever reside on the property. Kitty was named after St. Regis Hotel's founder, John Jacob Astor IV, who had a faithful canine companion named Kitty in 1904.
Kitty main duty is to welcome guests and bring smiles to their faces. He spends a lot of time with the hotel's guests and ensures they have the best possible stays.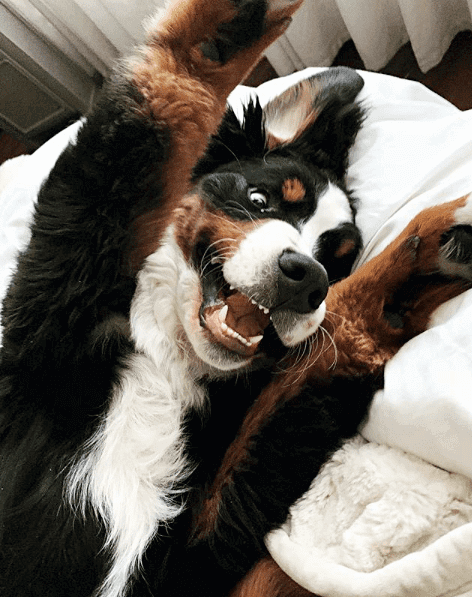 "He hosts storytimes with kids, helps with guest pickup from the airport, cuddles with guests in the lobby, and best of all, he gets to snuggle with guests at bedtime!"
St. Regis is a very dog-friendly hotel, so they allow people to bring their own pets. There is a one-time $25 fee and a $25 daily fee for dogs staying at the hotel. The hotel offers many amenities for dogs such as dog beds, food bowls, hiking vests, car seats, jackets and booties, leashes, doggy baths, a custom food menu, and so much more.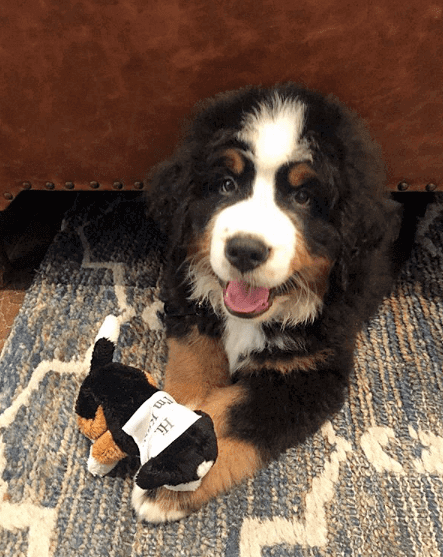 Since becoming the hotel's first brand dog, Kitty has an Instagram showing off all of his adventures at St. Regis. If you love Kitty, you can follow him on Instagram to update all of his adventures.
Feel free to share this story with your friends or family members!