While most of us dislike rain, there are also several who await the day of their arrival eagerly, and animals are no exception. Some dogs really love rain, while other hate it. Rain lovers will stare out the window when it rains or beg to go outside and head straight for the huge puddles of water. Owners don't mind because it obviously brings great joy to their puppies.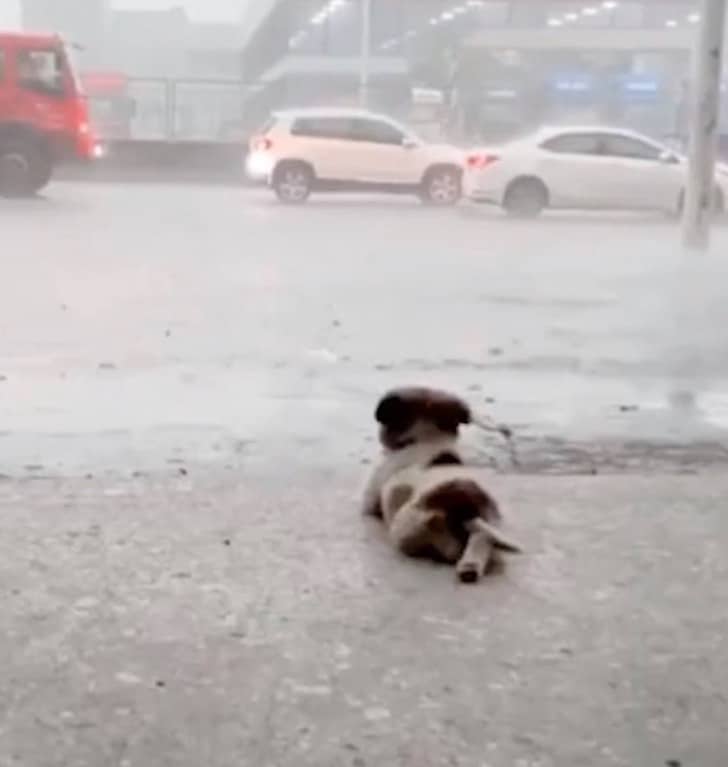 And the puppy in this post will show you how adorable a rain lover is. The owner of this puppy never imagined that his little animal loved rain so much until he saw the precious scene – his little dog contemplating the rain.
Instead of playing as many would do, he laid down and watched the drops fall to the ground. The little pup was captivated by the drip drops, so he leaned forward and crossed his paws, becoming relaxed.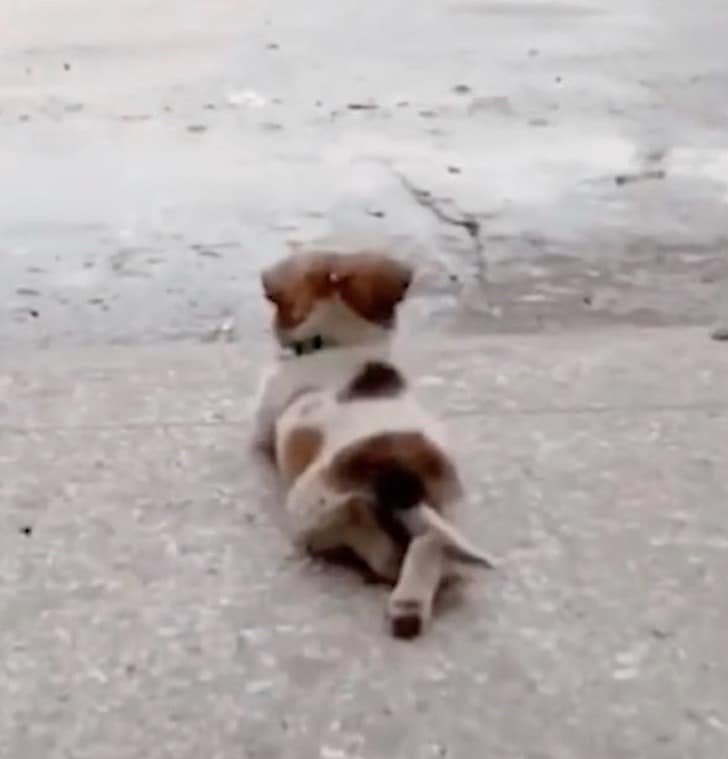 Seeing that funny scene, the owner quickly picked up his cell phone and recorded what was happening and shared it on social media. After the video was posted on the Internet, the pup quickly went viral and received thousands of reactions and comments about that strange behavior.
Watch the lovely scene below:
This little pup likes to sit out and watch the rain in peace ????????

Posted by The Hook on Thursday, June 13, 2019
Does your dog love rain or not? Have a cute video of your pup enjoying the rain? Feel free to share with us in comments.