Last week, eleven young cats were rescued by The Celia Hammond Animal Trust in East London after being found in cardboard boxes, which were sealed shut with heavy tape.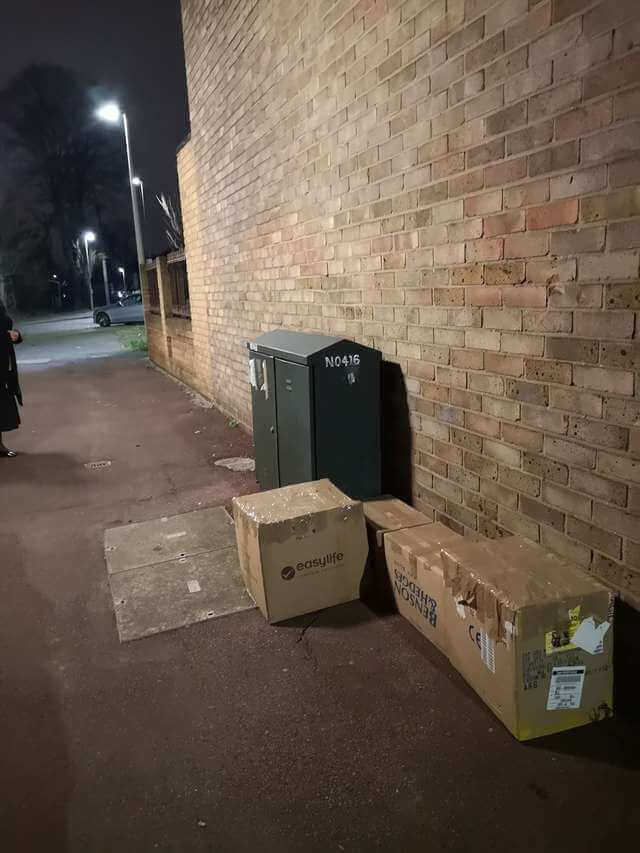 CHAT
A woman spotted the poor cats as she passed by several cardboard boxes and heard little cries were coming from discarded boxes nearby. She immediately contacted to rescuers of CHAT to help the cats.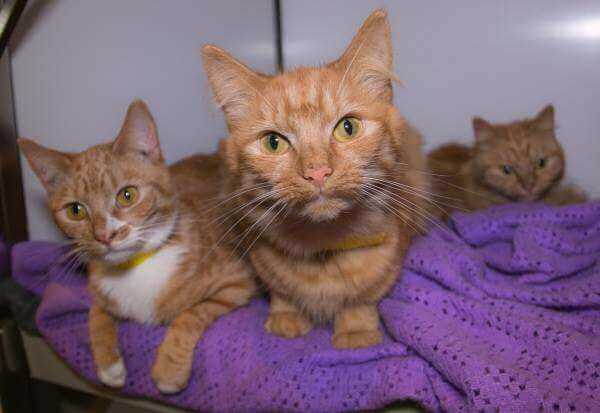 CHAT
The boxes had been dumped in an alley near a busy road in Stratford, so rescuers didn't dare open the boxes and risk them going out the road. They made a few tiny holes to let air in but not big enough to allow them to escape.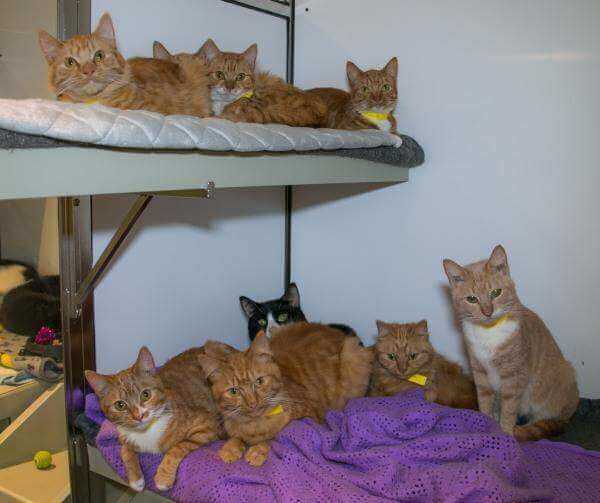 CHAT
Rescuers rushed to go to a clinic nearby and used a dull knife to slice through the tape. There was a total of eleven young cats and kittens inside the boxes. They would not have survived for more than an hour or two inside the suffocating boxes if no one had found them.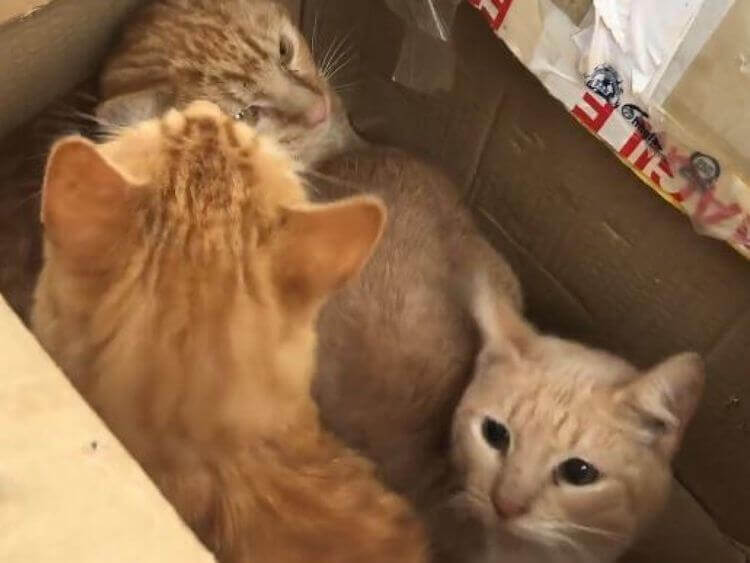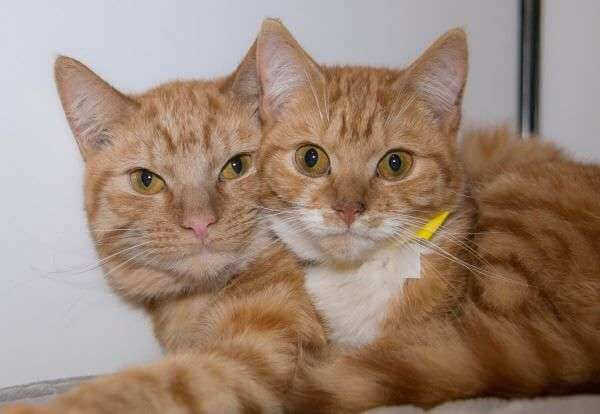 CHAT
These cats are on their way to recovery and are ready to be adopted. Many families offered to adopt the cats and the shelter will consider potential adopters to make sure that all of them have a happy home.
CHAT
Watch the moment 11 neglected cats were rescued in the video below!
Please share this story with your friends and family members!
h.t: The Dodo