Arbuckle (or Fatty Arbuckle) was 50 pounds overweight when people found him near a farm. His owners left him in their yard when they moved into a new place. Thankfully, the Los Angeles based non-profit called A Purposeful Rescue stepped in to save him.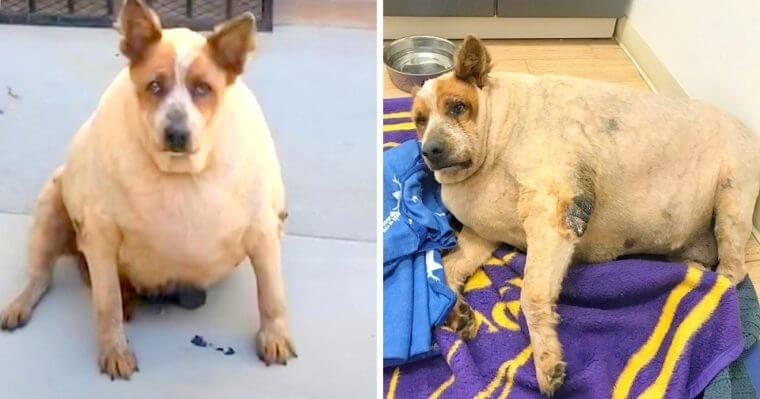 Image Credit: Instagram/ apurposefulrescue
When the rescuers arrived at the scene, they were shocked because of his size. He was so big, and he could barely walk because his tiny joints were unable to sustain his weight. They took him to the vet and discovered that he was suffering from hypothyroidism.
A team of specialists and veterinarians nursed him back to health and documented his recovery on Instagram, where he attracted close to 100,000 followers.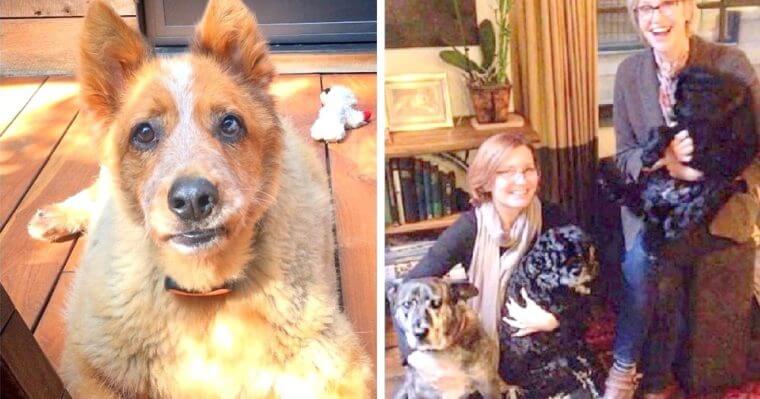 Image Credit: Instagram/ apurposefulrescue
Actress Jane Lynch and her partner really loved him, so they decided to give him a forever home. He was so happy because he'd never had a real family before. Arbuckle has become a famous influencer because his difficult weight loss journey has given many people hope and motivation.
Sadly, Arbuckle recently crossed the rainbow bridge at the age of 9. After his passing, the shelter received a whopping $5000 in donations overnight, all from people who cheered on him and wanted to celebrate his inspiring life. Rest in peace, Arbuckle!
Watch Arbuckle's difficult and inspiring journey, and his happy days in his forever home in the video below!
Please share this story with your friends and family members!
H/t: The Dodo