There are millions of stray, abused, and lost animals every year, so rescuing or adopting animals is one of the most rewarding things you can do for yourself and these poor animals. Animals are not commodities and things, they are sentient and living beings who deserve our respect and compassion. And the stray kitten in the story below is also received the best thing in his life that he deserves, thanks to a good man with a big heart.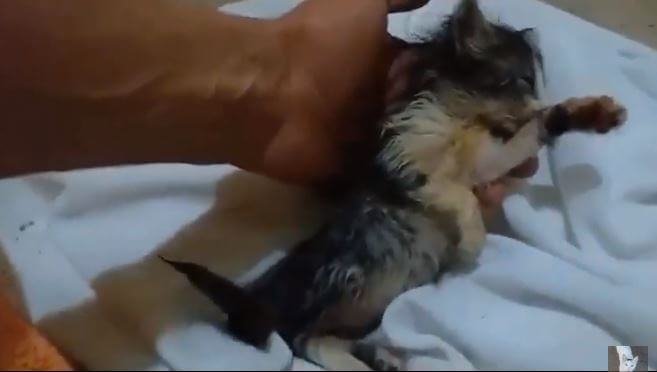 Credit: tweetcat
The man found the kitten in the garbage near his house. He picked the kitten up and took him home. Sadly, he was in a bad shape and barely moving. He was so sick that the man thought he couldn't survive. However, the tiny kitten is a true hero. With good care, he managed to survive, made an amazing recovery, and now he becomes a happy cat.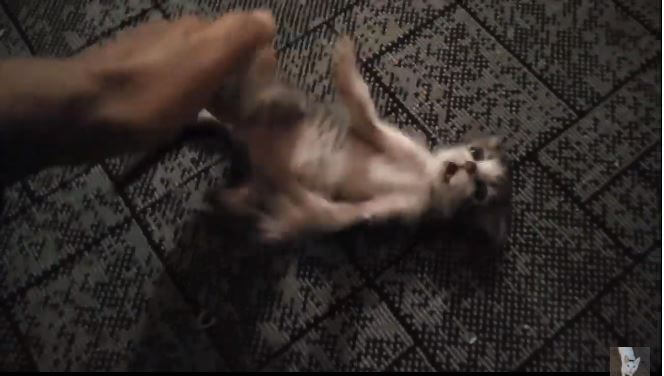 Credit: tweetcat
Look how happy and energetic she is now.
We are happy to see that he finally found his forever home, where he is cared for and loved by his owners. Through this post, we also hope that you will help and give animals a second chance at happiness and find them the loving homes they deserve.
Please share this post with your friends and family members!
H/t: tweetcat