It wasn't long ago that Chato was just homeless pup, searching the streets of Paita in Peru for food, shelter and affection from strangers. But everything changed when he came across the local law enforcement and met sweet and kind police.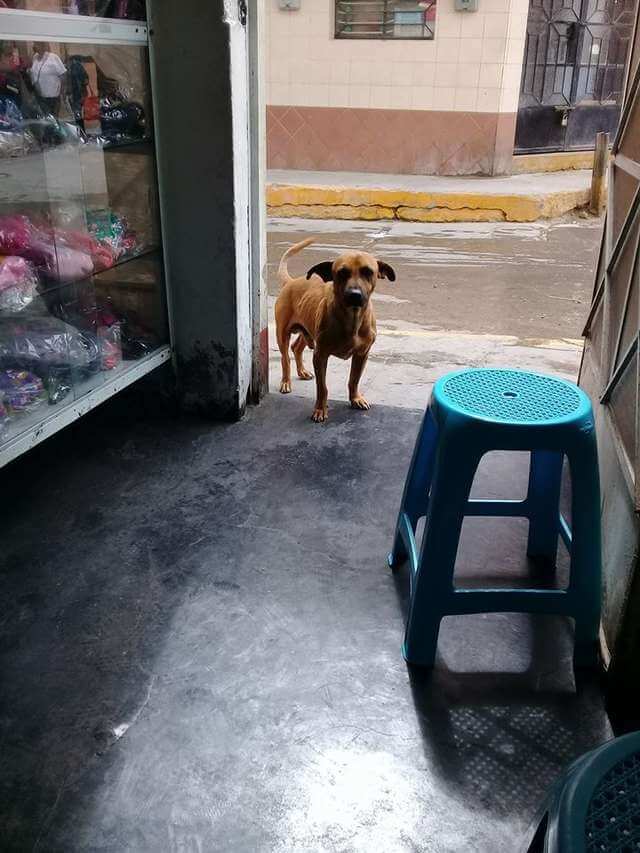 The cops immediately fell in love with the poor pup who desperately needed some help from humans. So, they decided to adopt him and offer him a home with them. Despite having a rough life on the streets, Chato still has a cheerful attitude and loves people so much.
"When he arrived at the police station, he found love," said Manuel Capitan Barranzuela, Chato's veterinarian.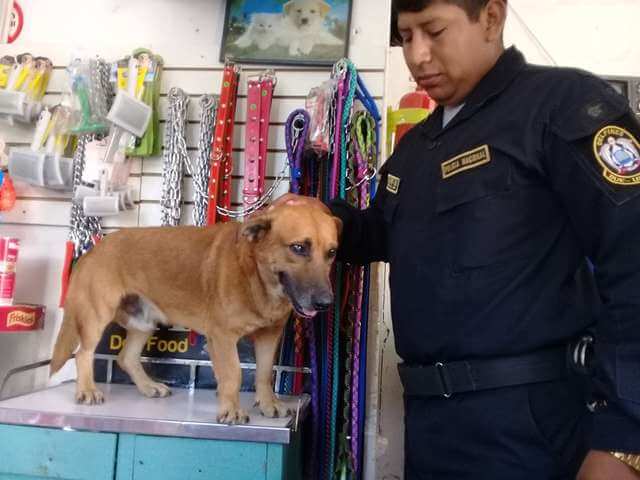 After moving into his new home, Chato found a job to pay the police officers for opening their hearts and their home to him. Although Chato has no formal training in police work, he has decided that he doesn't need any of that training and is ready to work now.
Finally, Chato has found an adorable way to help the police department fight crime. He happily role-plays as a suspect so they can practice their pat-downs on him. And as you can see in the video below, Chato clearly loves his job and loves to help the officers keep their frisking skills sharp.
https://www.facebook.com/aylin.espinoza.9465/videos/1113779632152480/?t=0
It's amazing these police officers opened their hearts to help a dog in need and that they found a way to help each other out. Seems like Chato found his niche in the world, and he is one happy dog.
Please share this story with your friends and family members!
H/T: The Dodo