Last week, firefighters in South Bend Fire Department were busy putting out a large warehouse fire when they spotted two frightened raccoons amid the smoke and flames. The raccoons were trapped on top of the building with no way to escape.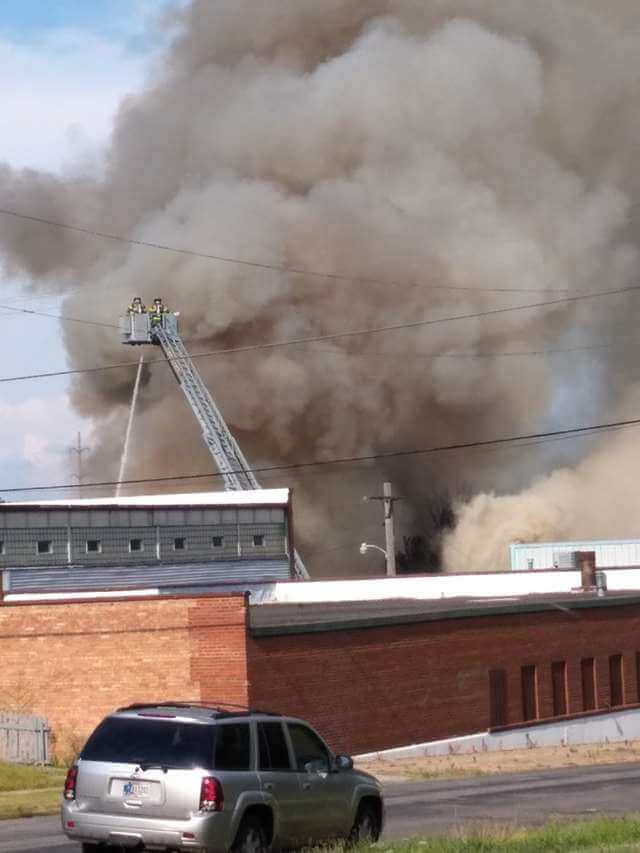 Some firefighters immediately arranged two ladders at the base of the building in hopes that the raccoons would use them to escape. Then they waited.
The brave raccoons climbed timidly down the ladder and people cheered in the background when they climbed down to safety.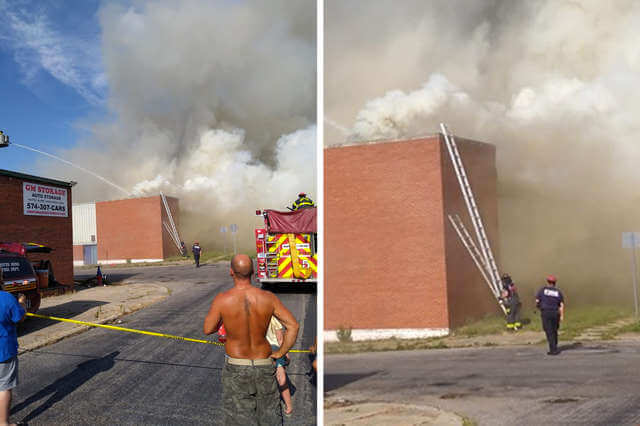 Thankfully, Paul Bierwagen captured footage of the raccoons climbing down the ladder to the ground and posted it on Facebook. We would like to give Paul a big thanks for sharing with us this incredible video.
Watch the video here!
https://www.facebook.com/1493575412/videos/10219425953428206/?t=0
"Some people would ask, 'Why save the raccoons?'" the Facebook post stated, followed by an answer for some people: "Life safety and property conservation are two priorities on a fire scene."
Thanks to the kind firefighters for helping the raccoons escape safely from the warehouse fire.
If you love this video, let's share it with everyone!
H/T: SBFD