When some people arrived at a carpool pickup spot in Nieuwegein, in the Netherlands, they spotted a shepherd mix dog on the edge of a nearby wooded area. Sadly, the dog was abandoned and locked inside a cage all alone, with no owner in sight.
The people called the police for help, and they rushed to the scene. When they arrived at the spot, they were shocked when they saw the confused dog in the cage, just waiting for someone to help her. The officers freed the dog from the cage and took care of her to make sure that she was fine.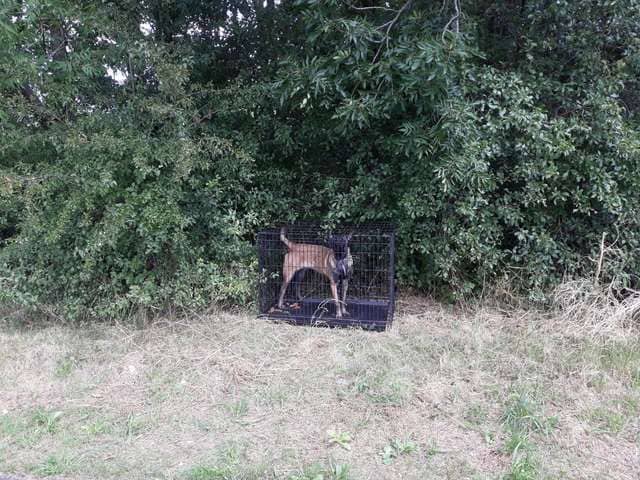 When seeing the rescuers, she seemed to have no fear of them. She was so happy and so grateful to be free and thanked them with a great big smile and adorable puppy jumps. Despite everything she'd been through, she is still sweet and just wants someone to love her.
The officers took the dog to a nearby shelter, where staffers determined that she wasn't microchipped. No one can understand why the owner could abandon such a sweet, loving dog.
"We have received several tips on which we are working," the Nieuwegein police department wrote in a Facebook post about the rescue.
After the post was shared on Facebook, many people have already offered to adopt the gleeful dog and to give him the best forever home possible. People have also expressed their outrage towards her owner, but the police have been quick to remind people to stay calm because the most important thing is that the dog is safe now.
"We understand an emotional response to this message and we also reject the owner's action, which is why we would like to find them," the police wrote.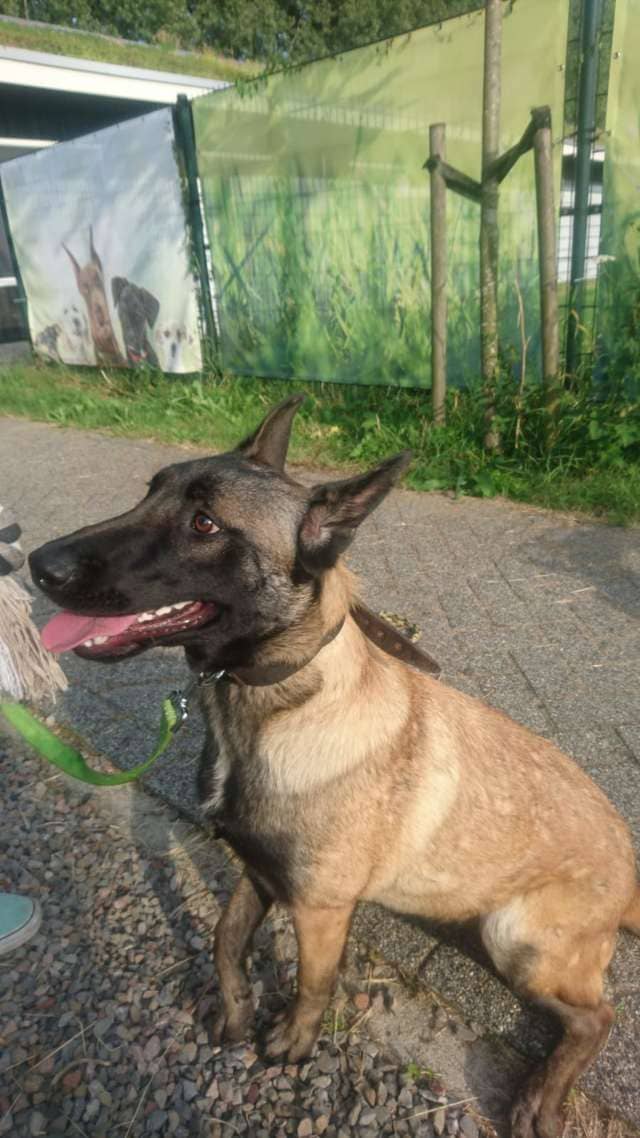 Thanks to the people who found her and the officers who freed her. If you have any information on who may have abandoned this dog, you can contact the Nieuwegein police department.
H/T: Politie Nieuwegein