If you are thinking about adding a cat into your family, you need to consider as there are numerous cat-related issues not everyone knows. In fact, living with cats can be great as these feline friends always make us laugh with their silly actions and give us plenty of love. However, cats are naughty and curious creatures, so they often bring chaos into our lives. But no matter how mischievous and bad they are, we still love them and forgive their mistakes.
Life with a cat is full of worries and challenges, but being a cat owner can be one of the happiest moments in your life. Every day with your cat is a new experience that will make you happy. Don't believe us? Scroll down to check for yourself. We think that you should consider bringing a cat to your family. Owning a cat will change your life forever.
1.
2.
3.
4.
5.
6.
7.
8.
9.
10.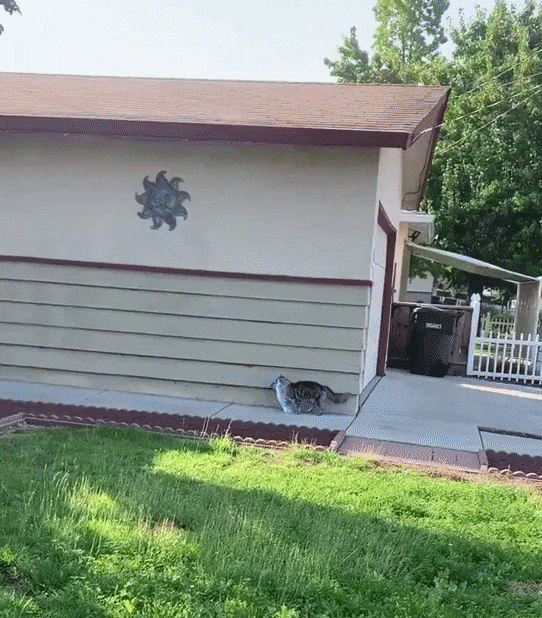 11.
12.
13.
14.
15.
16.
17.
18.
19.
20.
21.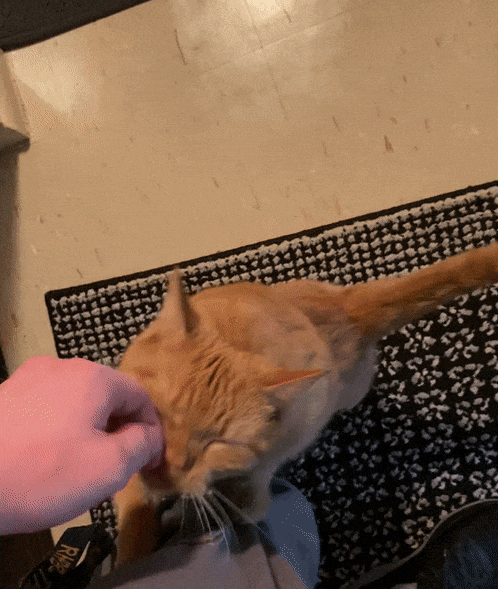 Love these pics? Please share them with your friends and family members!